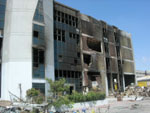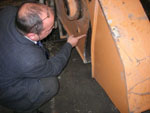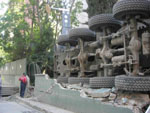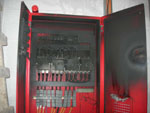 Our company serves the insurance and finance market since 1995 by the leadership of Loss Adj. Mr.Hasan Ileri on risk assesments, value assesments, loss adjustments and loss of profit.


The main principles of the company focus in enthusiasm, technical profession and confidence. In Turkey and around the globe, we co-operate with leader insurance companies and brokers in the losses of fire, mechanical breakdown, extended warranty, erection, liability and All-Risk insurance policies.


Mert Eksperlik believes in the continuous development and improvement of service quality by integration with international associations. In year 2005, it became a member of International Institute of Loss Adjusters (IILA) and in year 2006, Chartered Institute of Loss Adjusters (CILA) to achieve this goal.


We are ready to serve you before and after the loss, with all of our self-denying, motivated and professional stuff in both local and international insurance & finance market.